We're LIVE! Your Virtual Adjuster, powered by Bulldog Adjusters, has released our BIGGEST update to date for the mobile claims app! You can update it now for access to all of the newest features!
We can't wait for you to get your hand on this new release for our mobile claims app! We have added many new in-app features based on feedback from our current partners to better assist in helping our roofing partners get on more roofs and keep track of their teams.
We hope this new update will help improve your overall experience! 
This update is available on both Android and iPhone and includes all of the following features to take advantage of: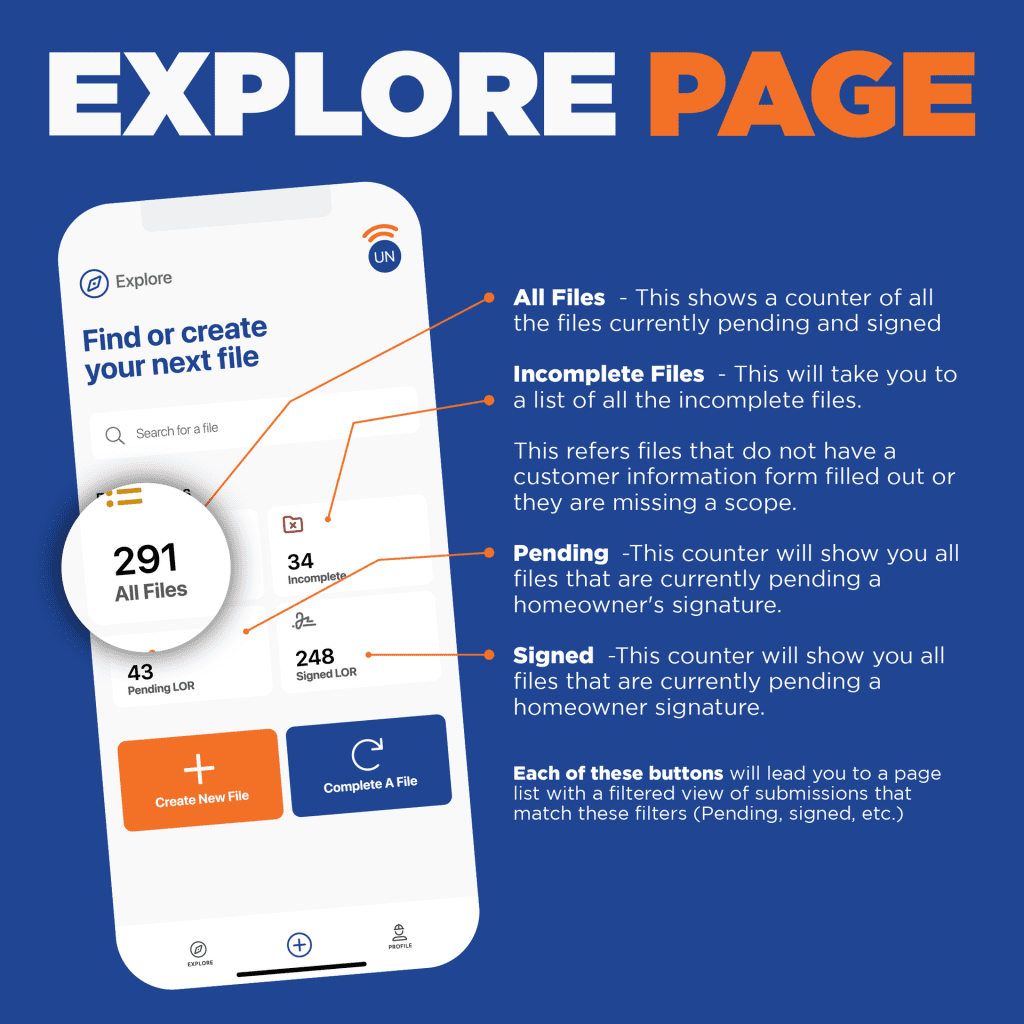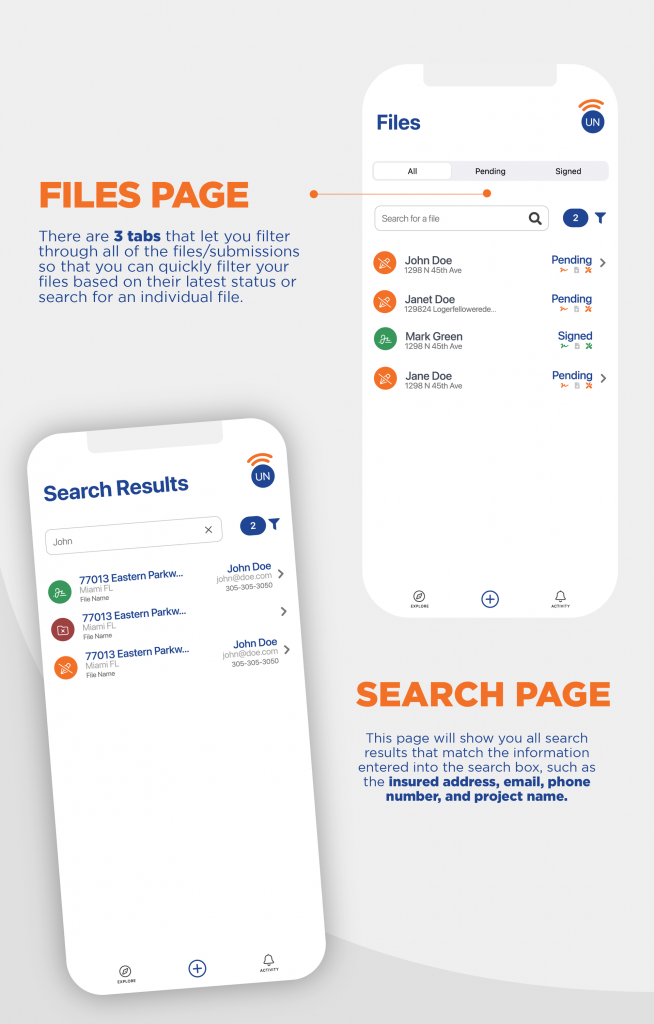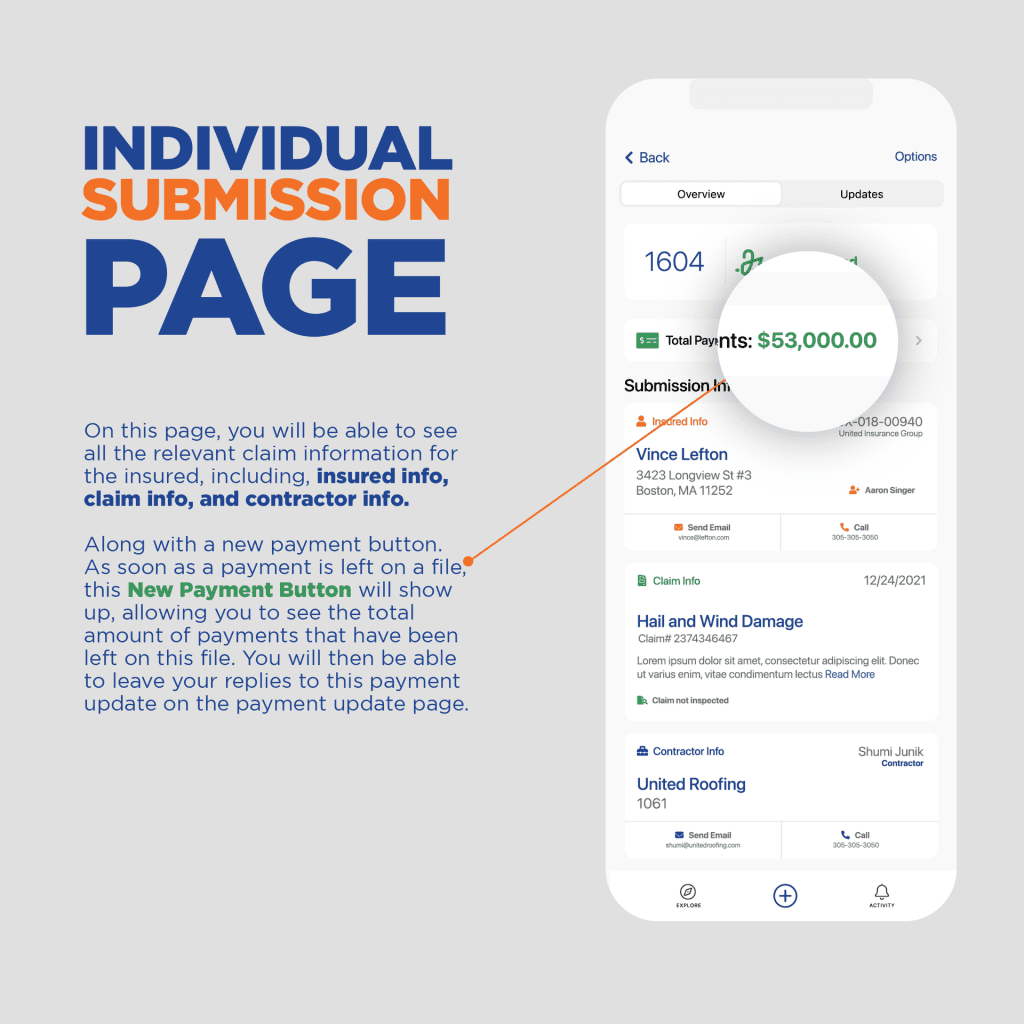 Stay tuned for another email when this NEW and EXCITING update launches! 
DOWNLOAD THE MOBILE CLAIMS APP NOW
Your Virtual Adjuster handles the entire claims process for you so that you can sell more jobs and get on more roofs. Our mobile claims app helps make that so much easier with instant claim updates, access to your Account Manager, and consistent improvements to better your roofing experience!
Are you ready to make insurance claims easier than ever?
Take advantage of your Complimentary Growth Call + EXCLUSIVE app access!
Give us a call today at 855-775-7550 or schedule an onboarding on our home page!
Let us focus on claims so you can focus on roofing.
Related: Greetings from Atlanta, Georgia: Hero Roofing Style