Bulldog Adjusters is excited to announce our latest service in partnership with roofers and contractors across the nation: Your Virtual Adjuster!
Your Virtual Adjuster powered by Bulldog Adjusters is a unique approach to property damage insurance claims that focuses on communication above all else. We specialize in residential insurance claims of $50k or less, and our dedicated process makes it easier than ever for roofers to improve their cash flow and sell more jobs.
Our focus is on claims so that your focus can continue to be on roofing.
WHAT
We are dedicated to ensuring that residential insurance claims under $50k are accessible to roofers and contractors across the nation. Because of this, we have made it our goal to do that using the power of communication and technology. Your Virtual Adjuster gives you access to a custom dashboard and Virtual Claims app that makes it easier than ever to refer your customers to YVA and to keep track of all their files and the latest updates on their claims. Your dedicated account manager will reach out to you on a weekly basis with where your customer's files are currently holding in the claim process.
HOW
We've created a claims processing system backed by our 12 years of experience and unique customer account management. We educate our partners on the benefits of working with a licensed 'virtual' public adjuster. We can "be there" at the loss when other PAs can't be with the help of our custom mobile app. Your Virtual Adjuster is licensed in 47 states across the country! We also have an office of claims specialists ready to handle your customer's next claim.
WHY
Our goal is to help roofing contractors grow their business by helping their customers with their insurance claim needs. We specialize in residential claims of $50k or less!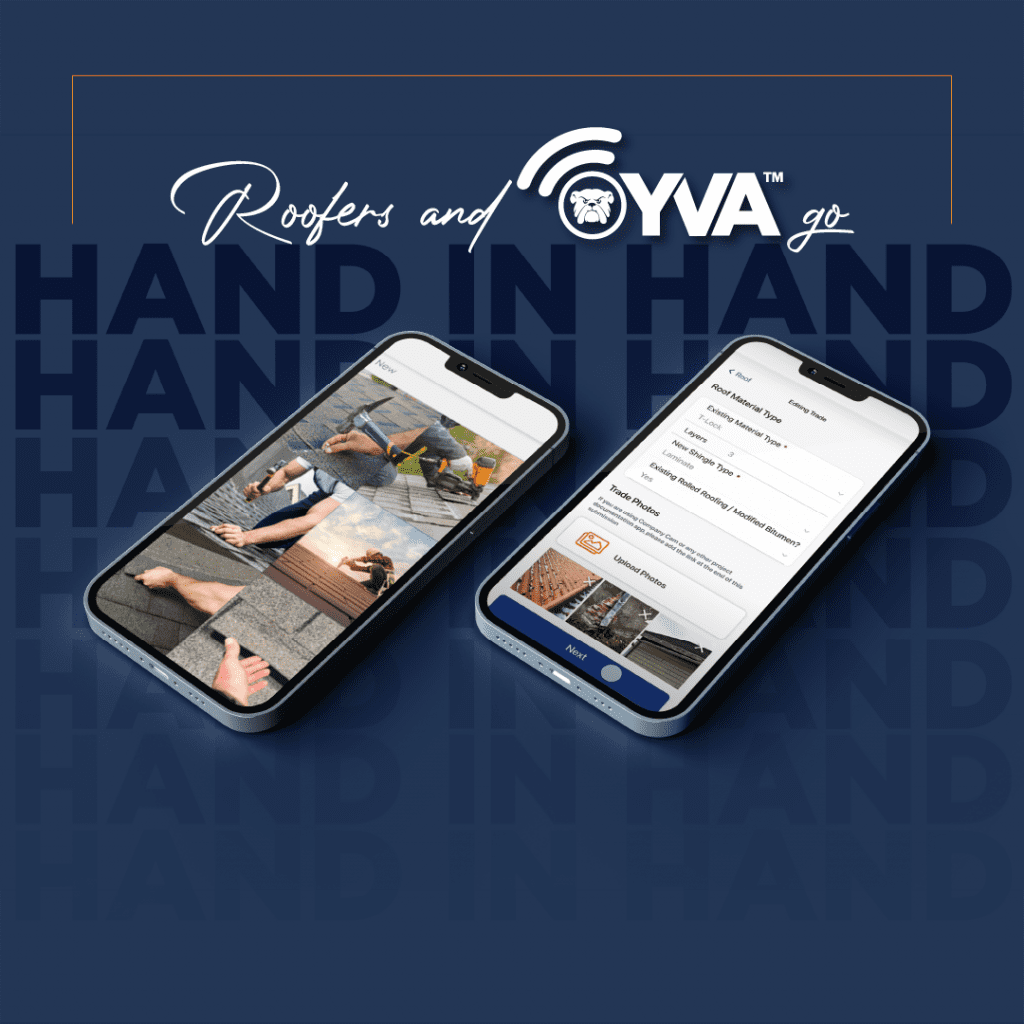 ---
You can begin sending referrals our way today; just schedule an onboarding on our website at YourVirtualAdjuster.com or give us a call at (855) 775-7550.
Your Virtual Adjuster powered by Bulldog Adjusters has settled thousands of claims across the company's lifespan resulting in the recovery of hundreds of millions of dollars. With nationwide coverage, we can help your clients no matter where they are!
We help roofers and their customers by making the claims process less stressful for everyone involved.
We truly are The Roofers PA!