This tornado season has been one of the most devastating to date. With storms in Oklahoma, Kansas, and Wisconsin these last few weeks, there have been thousands of devastated homes. When it comes to future storms, however, there are ways to help mitigate the amount of damage taken to your customer's roof.
Some roof materials can withstand much higher winds better than others. The three most durable roofing materials for you to use this tornado season are metal panels, asphalt shingles, and concrete tiles.
Don't Feel Overwhelmed This Tornado Season
Tornados can cause large amounts of damage which leads to incredible amounts of stress for homeowners. Staying informed about hail storms is one of the best things a contractor could do. With HailTrace, you have access to industry-leading weather technology. They gather data from hundreds of radar sites and compile it into the most comprehensive tornado storm data you can find.
You can build new leads, and even track potential prospects using this data!
Their team has meteorologists on call before, after, and during all severe weather events. They have over 10,000 certified tornado maps for a total of 4.5 analysis hours per map.
We make sure to include a HailTrace report in every comprehensive claims binder we create!
Identify the Best Roofing Materials For Tornadoes
Metal Panels
Metal panels offer great wind resistance when installed properly. It's a bit of a broad term but metal panels encompass different metal types including aluminum, copper, stone-coated steel, and more. The panels interlock and join together so tightly that wind cannot go underneath them and lift them upwards. These kinds of panels are also more durable and last 2-4 times longer than shingles. During severe weather events, metal roofing panels outperform any other roofing material you can find.
Many roofers will agree that metal is the gold standard for roofing materials that are tornado-resistant this tornado season. Their low maintenance is also a great thing for your customers to consider.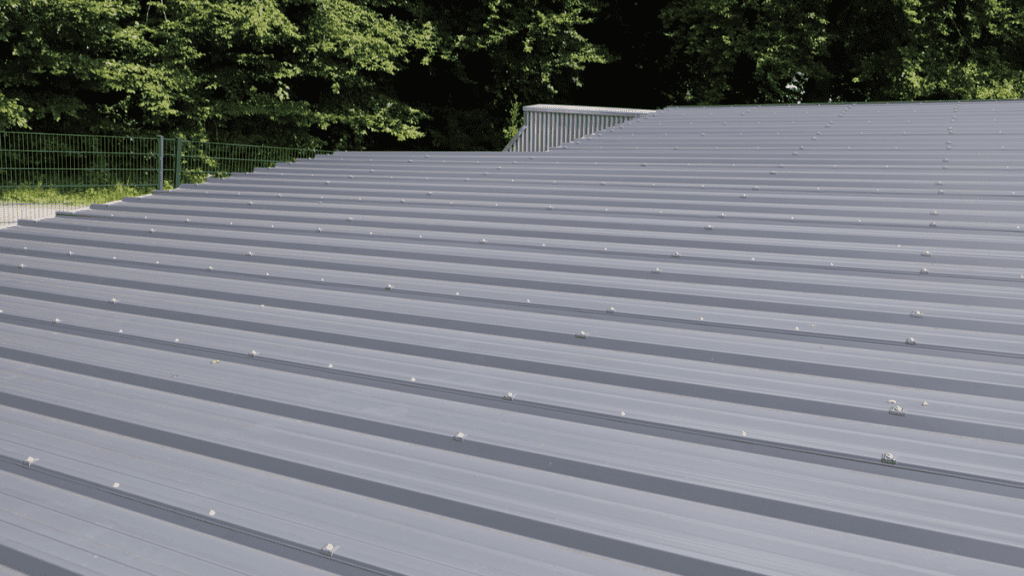 Asphalt Shingles
Asphalt shingles are not only the easiest to install, but can help you save money on labor costs. The fiberglass that these shingles are made out of is waterproof and helps deflect UV light. They also offer great wind resistance and can withstand up to 150 mph winds. For added protection, these shingles also offer excellent fire resistance.
In areas with lots of hail storms, asphalt shingles are also commonly installed.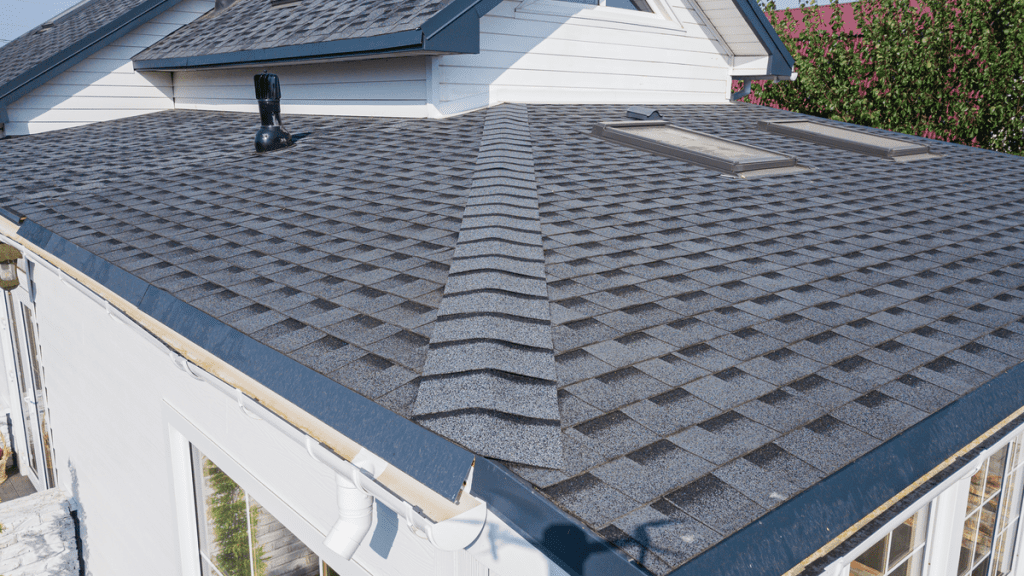 Concrete Tiles
Concrete tiles are very porous, making them naturally wind-resistant. Since wind can flow through the tile pores, there is a low chance of wind uplifting and removing the tiles. Because of this wind resistance, they can withstand winds up to 125 mph.
Concrete tiles are known to last the life of the property they protect. That means that there's no need to replace them every 20-30 like you would with asphalt shingles.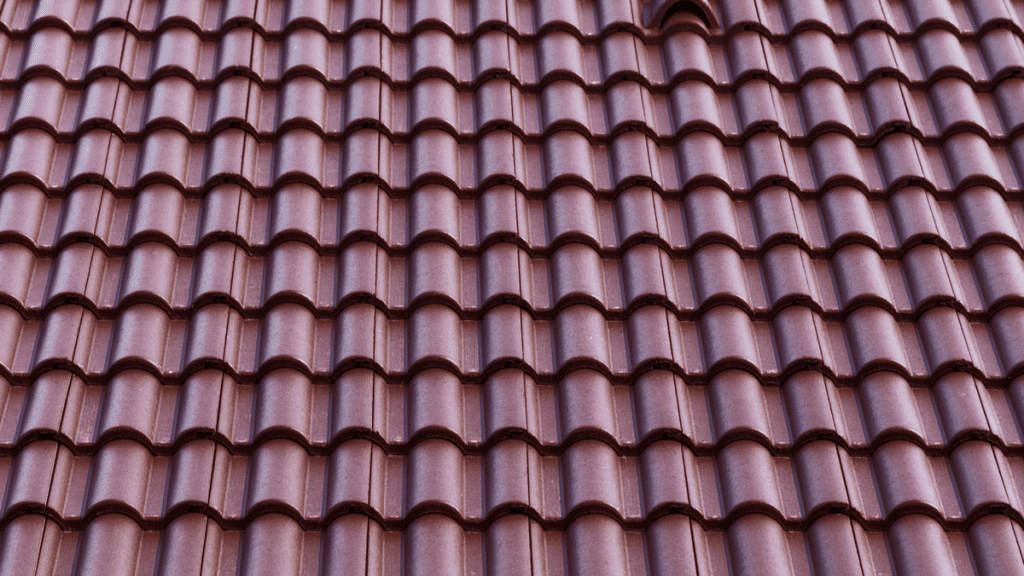 Download the Virtual Claims App
Developed by Your Virtual Adjuster powered by Bulldog Adjusters, The Virtual Claims app helps contractors from any industry create a story that can be used against the insurance company.
If your customer is suffering from wind damage this tornado season, you'll be able to use the Virtual Claims app to send us the claim. With the app, our Estimators can create our comprehensive claims binder using the pictures and measurements that you send over.
Your Virtual Adjuster's comprehensive claims binder is packed with the information we need to get the most for your customer's claim. Included is:
Manufacturer specifications
Xactimate O&P definitions
You can download it now on both Android and iPhone!
So, give us a call today to get started!
Welcome to the future of claims. Welcome to Your Virtual Adjuster powered by Bulldog Adjusters.
Related: Introducing the Virtual Claims App