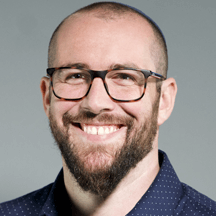 Vince Lefton
Vince Lefton is an entrepreneur and public adjuster with nearly two decades of experience. He co-founded several successful ventures, including Bulldog Adjusters, Your Virtual Adjuster, Your Large Loss Adjuster, and Ash, Smoke, and Soot Specialists.

Vince's expertise in public adjusting has made him a go-to authority for homeowners and contractors navigating the complex world of insurance claims. Vince is also passionate about using technology to simplify the claims process, and within the world of insurance, he has always been at the forefront of innovation. His entrepreneurial savvy has been instrumental in driving the growth of his various ventures.

He's proud to be able to make a real difference in the lives of his clients and is committed to continuing to provide the highest level of service possible.